Volunteering as a family is a great way to teach kids about empathy and sharing, as well as being a meaningful and fun experience for the whole family. Here are five ideas to inspire you to give back by volunteering while on holiday.
Look after all kinds of animals in Africa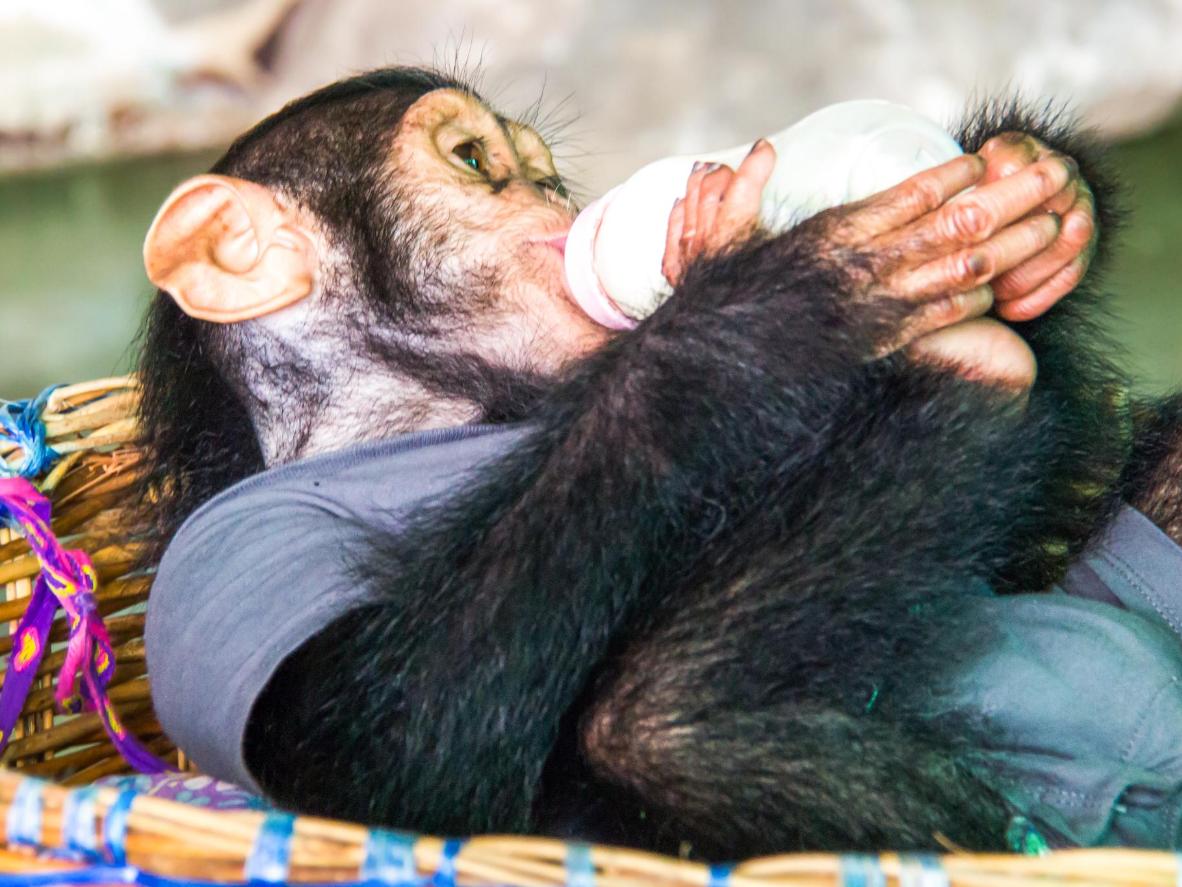 Volunteer at the largest wildlife rehabilitation and release centres in Africa
For the animal-loving family, GoEco runs volunteer programmes at the African Wildlife Orphanage, one of Africa's largest and most successful wildlife rehabilitation and release centres. Here, your family can care for animals ranging from leopards and lions to monkeys and goats, all rescued after having been orphaned, abandoned, injured, born in captivity or confiscated from illegal wildlife traffickers. The project accepts families with children as young as 12 years old and volunteering terms vary in length from two weeks to a maximum of 12 weeks. Before you begin your work, stay at 528 Victoria Falls Guest House and keep cool by the outdoor swimming pool.
Hit the waves whilst keeping the oceans clean in Indonesia
Help clean up any plastic or rubbish that has washed ashore
International Volunteer HQ offers family-friendly programmes that are focused on island conservation and community development in Indonesia. Stationed on an eco surf resort on Simeulue Island, it's an outpost of a New Zealand-based organization for volunteering abroad. During your stay, day-to-day tasks will include recycling any rubbish or plastic that's been washed ashore, performing reef surveys with not-for-profit CoralWatch or teaching English to local children. On your days off, take advantage of the tropical climate and ride the curling blue surf breaks as a family. At 150km off the west coast of Sumatra, OYO 191 Edotel is a handy place to stay before making your way to the island resort.
Volunteer to pick tea in Japan
Learn how to harvest tea leaves as a family
For families interested in environmental sustainability, high-quality tea and tradition, volunteering in Okazaki City, Japan, could be an unforgettable and rewarding experience. Volunteers are asked to assist at a local tea plantation, where tasks range from cultivating tea leaves, harvesting and packaging, to learning the art of the traditional tea-making process. You can also opt to volunteer at a local artisan's workshop to make drums, sweets and handicrafts. Once your volunteering term comes to an end, treat the family to a night at Dormy Inn Express Mikawaanjo.
Nurse a joey back to health in Australia
Tend to rescued, rehabilitated, injured or orphaned native Australian wildlife
Located in Yackandandah, a small town in regional Victoria, Australian Forest Wildlife offers the chance to tend to rescued, rehabilitated, injured and orphaned native Australian wildlife – including joeys, possums and koalas. Volunteers will be asked to help with the busy bottle-feeding schedule of these baby animals or by assisting in rescue calls and general cleaning. This experience is for families with children of 18 years or older. And fluent English is also a requirement. Once you've finished your volunteering duties, reward the family's hard work by exploring the surrounding Beechworth Forest or heading back to Melbourne for a taste of their coffee culture – be in the centre of it all and stay at HFN Bourke St Short stay Apartment.
Organic farms around the world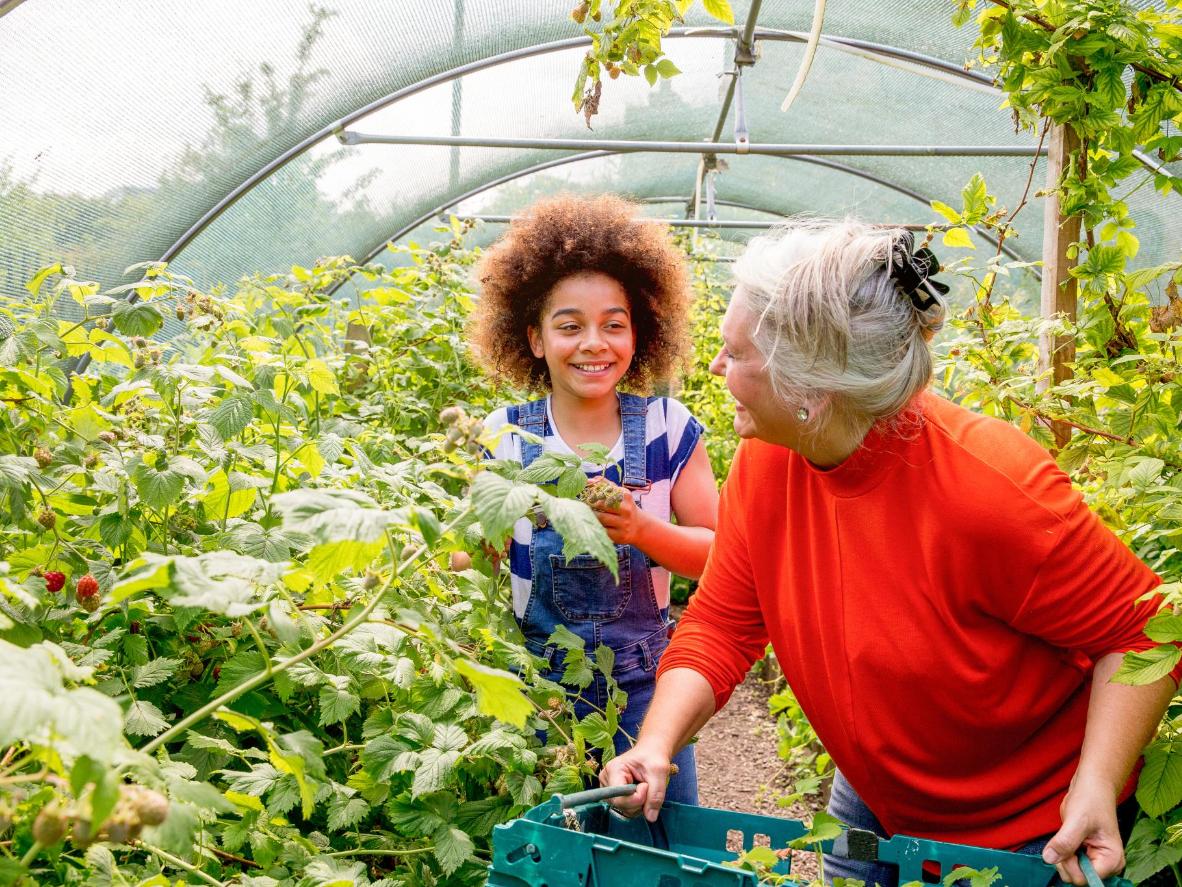 Teach your kids about organic farming
WWOOFing (World Wide Opportunities on Organic Farms or Willing Workers on Organic Farms) is a common way to volunteer among the backpacking community but it can also be a rewarding experience for families. The idea is that farmers cover your accommodation and food expenses in return for help or labour on their land. As a family, WWOOFing is a great way to help organic farmers while teaching kids about sustainability and food production. Plus, it allows you to volunteer around the world without breaking the bank.
Most farms in Germany, Portugal, the UK and Italy accept younger people, as long as there is supervision by a parent. If you head to Portugal, stay at Nazaré Beach Apartments and soak up the beach view before you start your farm work.