A storied institution, Nottingham's Trent Bridge is hosting its fifth ICC Cricket World Cup in 2019, with England v Pakistan the pick of this year's five matches. Ever since its 1889 construction, the main pavilion has provided unique views of bowlers in full flow thanks to its skewed angle towards the wicket.
We've put together a list of things to do near Trent Bridge so that you can swap time spent planning your trip with totting up your team's batting average instead.
What to do
The Robin Hood Experience
Holograms and men in tights: the Robin Hood Experience surprises and delights
Just footsteps from Nottingham Castle and the Robin Hood Statue, this interactive museum offers a quirky take on the tale of the legendary outlaw. With the help of sets, costumes and holographic imagery, you'll be transported back in time to medieval England to meet the Merry Men – and face the dastardly Sheriff of Nottingham. The museum also features a collection of Robin-related memorabilia and replicas of his longbows.
Nottingham Industrial Museum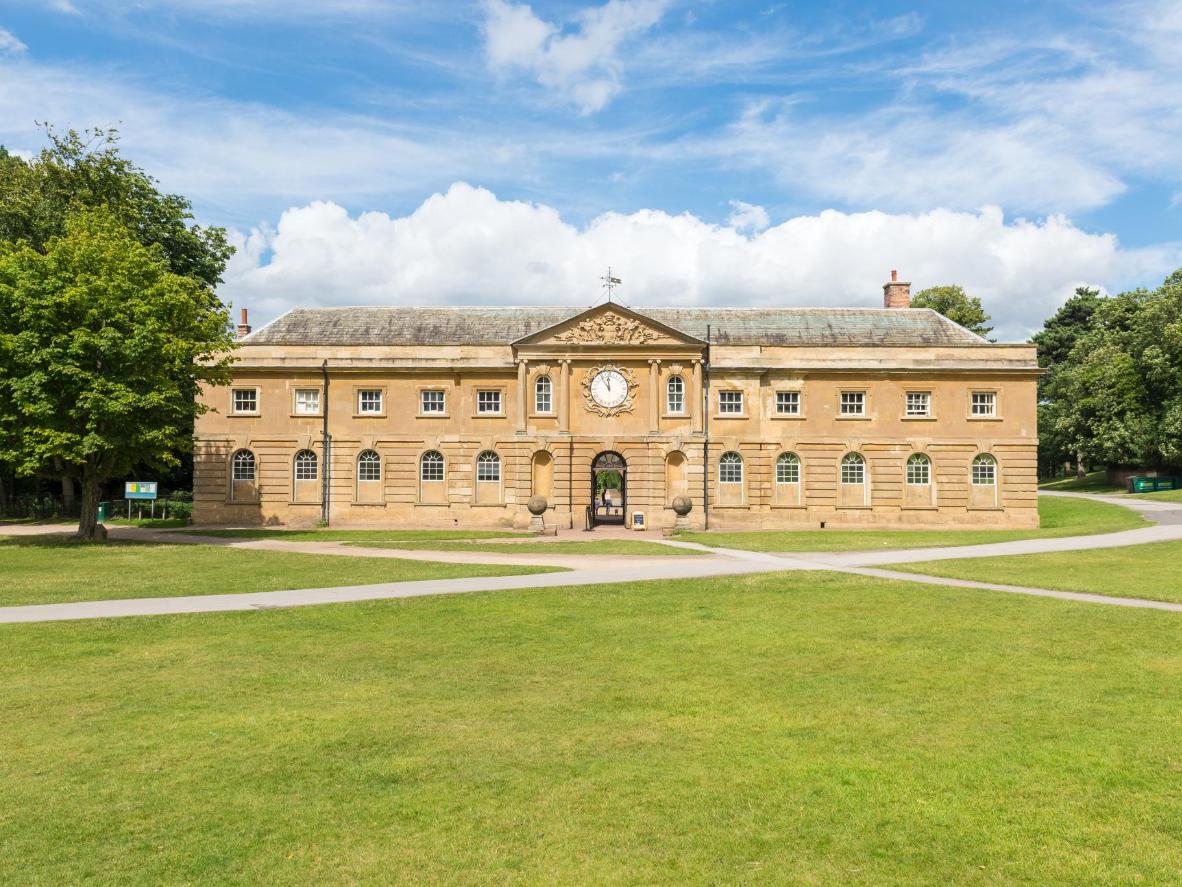 Nottingham Industrial Museum reveals the grit behind Wollaton Hall's grandeur
This museum sits in the grounds of the 16th-century Wollaton Hall estate. While heavy industry and Elizabethan splendour may seem an unlikely pairing, the house was actually built by industrialist and coalowner Sir Francis Willoughby off the success of a booming local colliery. Inside, you can learn about the mining techniques that made Sir Francis his fortune, and see later-period steam pump engines, lace-making textile machines and iconic Raleigh bicycles.
Where to eat
Cuzina Bar & Eatery
Cuzina uses only the freshest produce in its classic Greek dishes
For a light lunch between innings, this laid-back Greek restaurant is handily situated just across the road from Trent Bridge. It specialises in mezze platters filled with bites like spinach and feta spring rolls, chilli chicken strips and peppers stuffed with minty rice and pine nuts. And if the weather is warm or the cricket score is a particularly close call, the Mastiha spritz or virgin mojito will cool you right down.
The Calcutta Club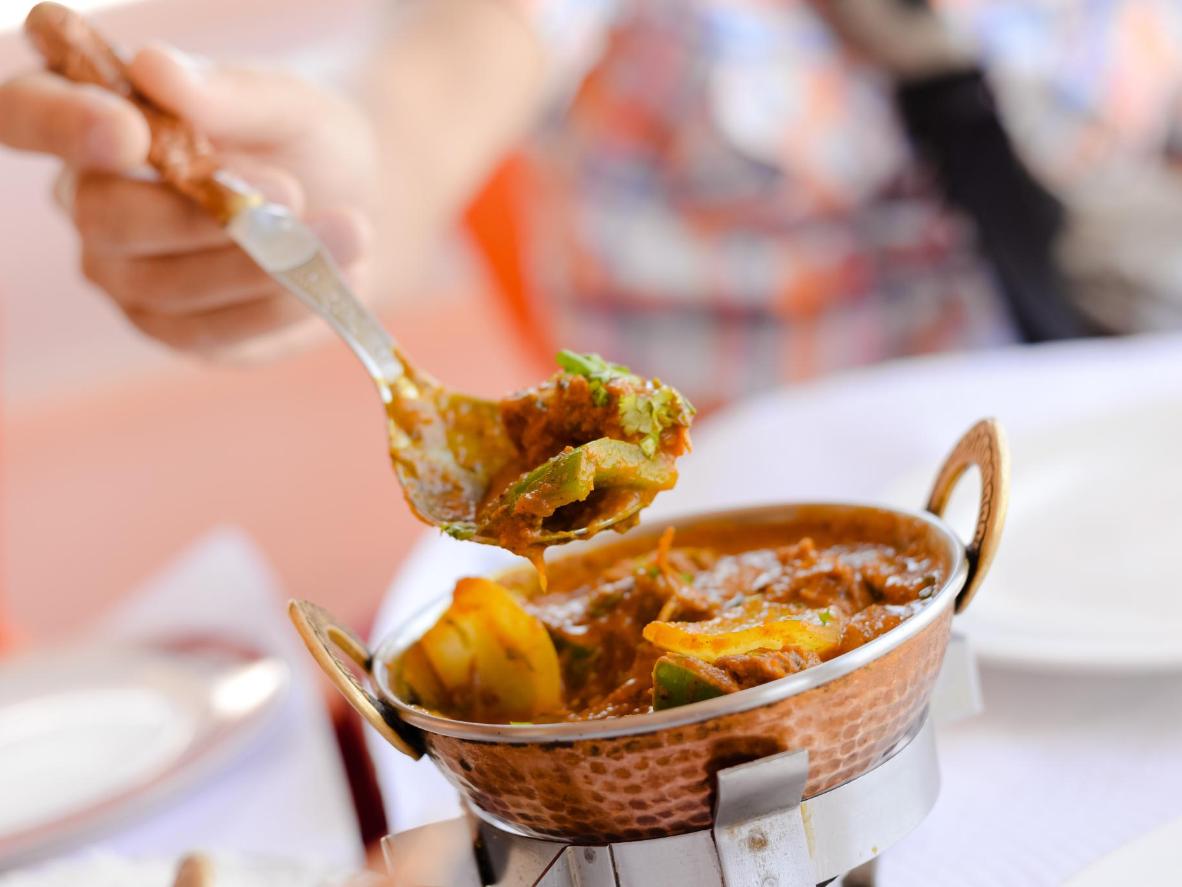 Expect spicy Indian specials and upmarket interiors at the Calcutta Club
This popular Indian curry house is located right in the centre of Nottingham, on Maid Marian Way. Whether it's tender tandoori chicken, goat masala or veggie jalfrezi, locals lap up the restaurant's signature dishes, combining them with lemon-, coriander- or cumin-infused rice and tangy cheese-filled naans. You'll also find tons of vegan and gluten-free options on the menu, as well as wines from around the world.
Where to stay
Igloo Hybrid
Igloo Hybrid's hostel rooms feature fun themes and memory foam mattresses
There's a certain giddiness that comes with following your cricket team on tour. Igloo Hybrid keeps that upbeat vibe going with themed dorms adorned with cartoon murals. The hostel's memory foam mattresses help you roll out of bed feeling limber, while the common room has retro board games to fuel your competitive spirit. The walk and bus ride to Trent Bridge is a brisk 12 minutes.
Jurys Inn Nottingham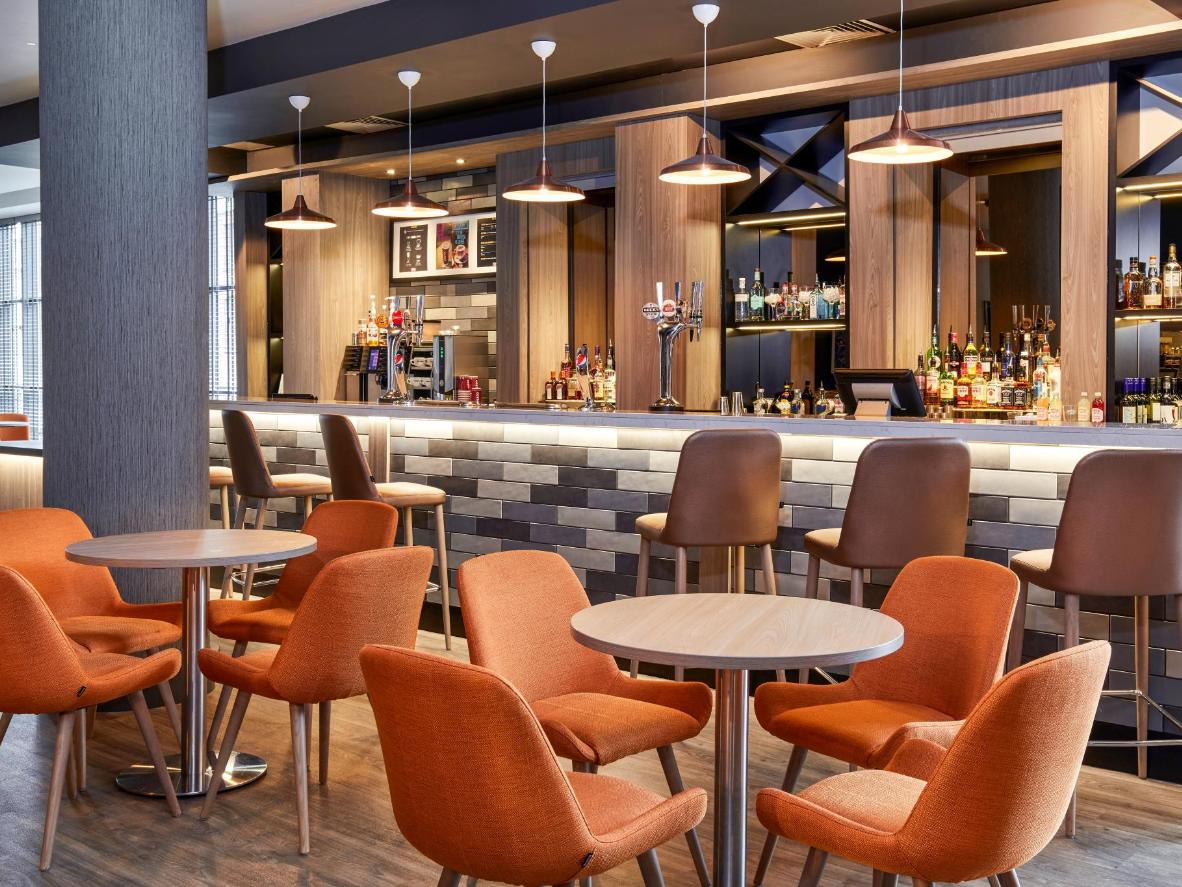 The restaurant-bar at Jurys Inn Nottingham is handy for pre-match drinks
Just a 3-minute cab ride from Trent Bridge, Jurys Inn Nottingham is a smart base for cricket fans to set up camp. You can enjoy a restful sleep in comfy Dreams beds, gear up for the big match over a full English breakfast and reach St James's Street's pubs and clubs in 15 minutes. If you get in late following some post-game revelry, there's a self-service bar and snack kiosk in the lobby.