A ski resort may be a great place for a winter getaway but it's also a delightful destination for a summer escape. Once the mountain snow melts, these ski resorts host a whole new range of activities, from hiking and cycling to paragliding and white water rafting – even a scenic drive. And we've found the best ski resorts to visit during the summer months when it is safe to do so, according to our global travellers.*
Obertauern, Austria
Enjoy mountain biking down the steep slopes
A lot of Obertauern's popularity is down to its impeccable snow record. But when the slopes aren't coated in deep powder, summer turns the resort into an adventure sports hub in its spectacular Salzburger mountain setting, with everything from mountain biking to fishing available. Mountain lakes, waterfalls and springs provide the opportunity for a refreshing dip while exploring the 100km of hiking trails. Stay at Motel One Salzburg-Süd.
Breuil-Cervinia, Italy
Go skiing in the middle of summer
At the foot of the mighty Matterhorn, high-altitude resort Breuil-Cervinia offers all the mountain sports thrills you could need in summer and more. Plateau Rosà, a glacier sitting at 3,500m above sea level, it also allows you the opportunity to enjoy skiing in the middle of summer. Come home after a big day out at White Angel Hotel.
St. Anton, Austria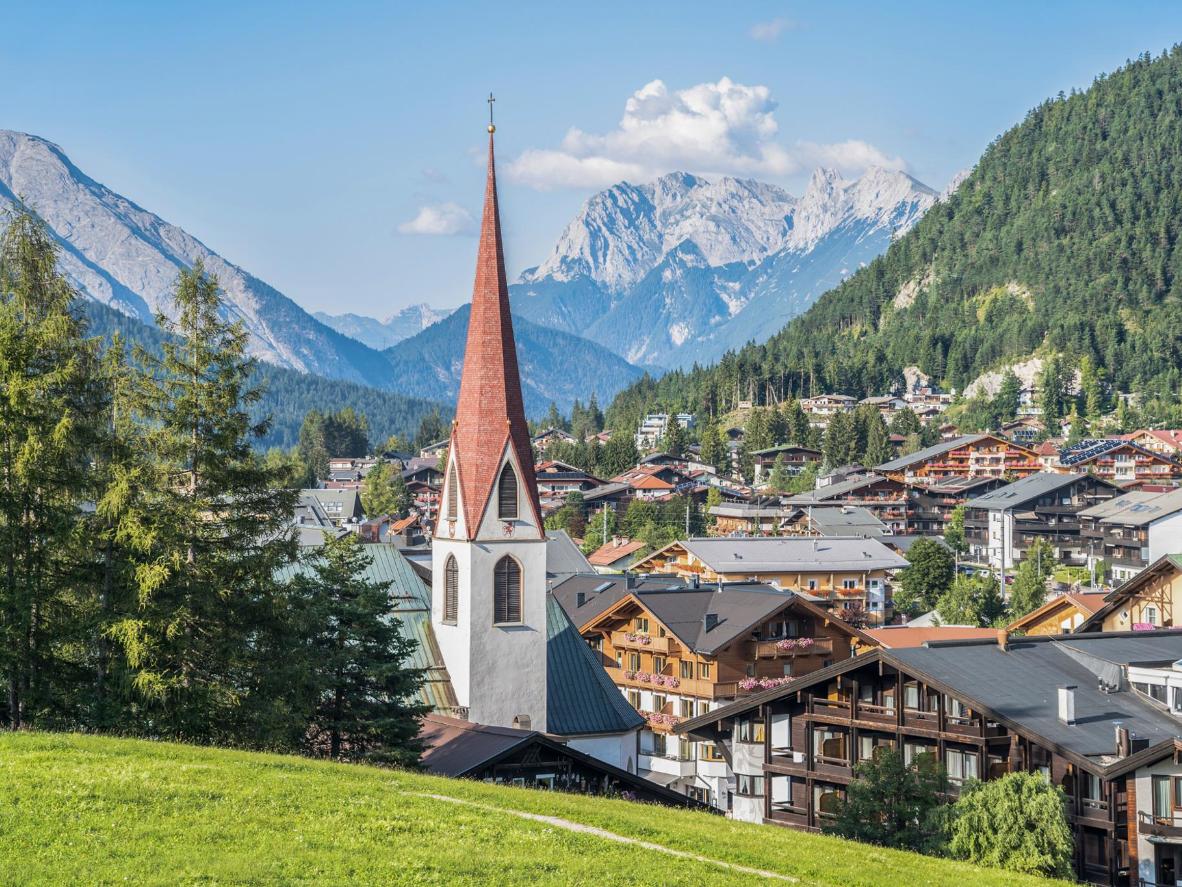 Tyrolean mountain village, St. Anton, Austria
St Anton is one of Austria's first ski resorts, with lively apres-ski, challenging pistes and an important role in the history of skiing. But when the ski season subsides, you'll find an irresistible, authentic Tyrolean mountain village. Everything has been tastefully developed, with luxury hotels housed in old timber and stone farmhouses and a little 17th-century domed church in the middle of town. Stay at Hotel Sailer for a great sleep.
Meribel, France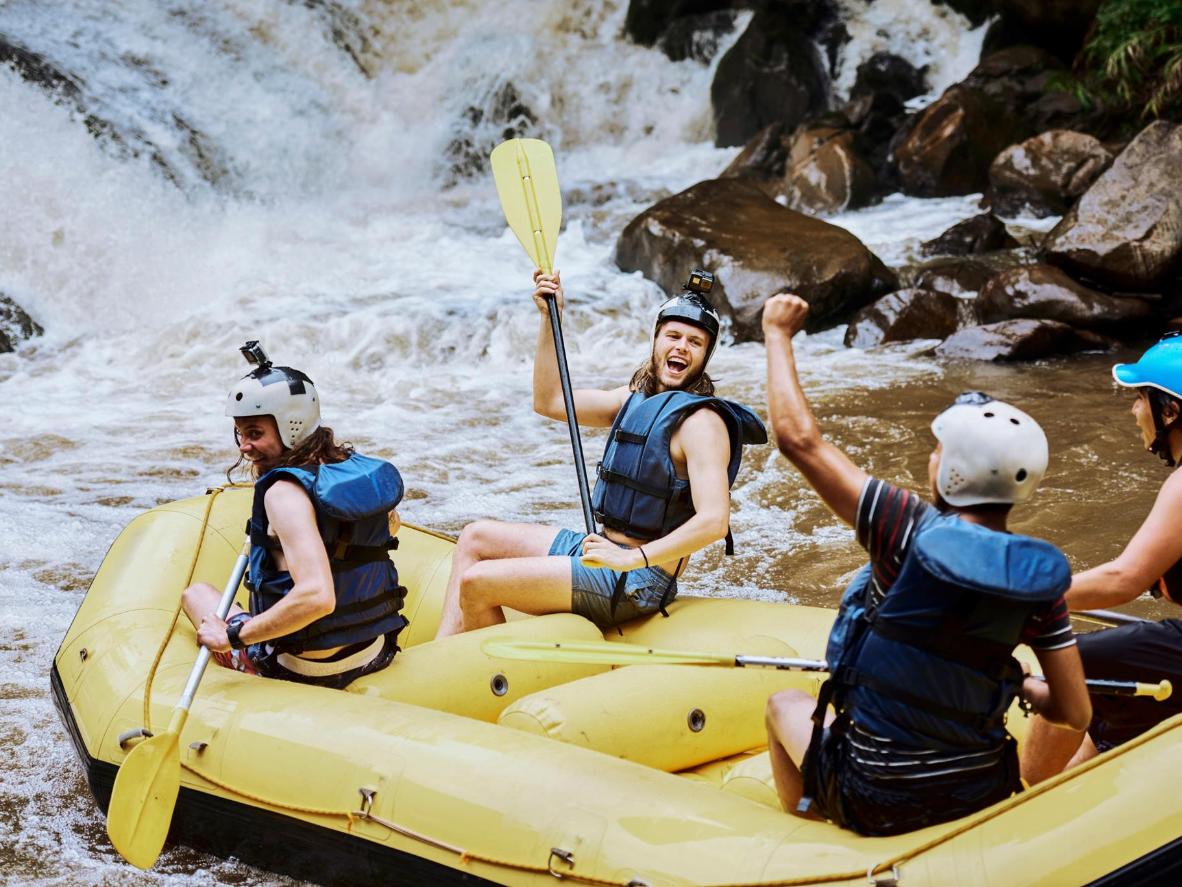 White water rafting, Meribel, France
Meribel is the epitome of the classic French alpine resort, with its chalet-style architecture, village feel and views out over the Trois Vallées ski area. Come summer, this region blossoms with wildflowers and it's just as suitable for relaxing as it is for paragliding, white water rafting and other adrenaline-filled activities. There's also a huge sports centre featuring an ice rink, a climbing wall and trampolines. Stay at Hotel Eterlou.
Alpe d'Huez, France
Take in the views of the surrounding valley or attempt to cycle up the mountain
One of the Alps' most celebrated resorts, Alpe d'Huez sits on a sunny mountain pasture with extensive views of the surrounding valley. Active holiday goers will be spoilt for choice here, with cycling, hiking and adventure sports being extremely popular. The resort is also a stage of the Tour de France – but not all the cycle paths are that level of challenge. After a day of cycling the mountains, rest your legs at Les Grandes Rousses.
*The Booking.com data analysts found the destinations most highly endorsed for 'downhill skiing' during the summer months (June - August).